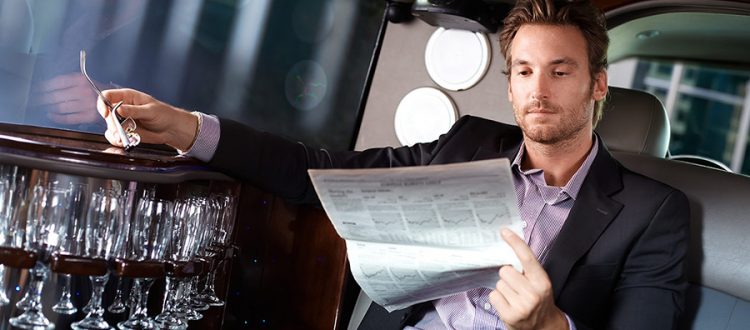 Our new website has launched
Visit the official website at advancesydneylimousines.com for all the information needed about the services provided by advancesydneylimousines.com Also consider getting in touch with their customer service team using any of the avenues listed below. What is not in doubt is the fact that folks at advancesydneylimousines.com will ensure that their customers travel in style. When it comes to special occasions, don't settle for second best; contact Riaz for the best service in the area.
Rates and charges vary depending on the type of vehicle you choose and the distance of the trip.
All prices are GST inclusive, and are in Australian Dollars. Please add tolls and airport charges to prices where applicable.
Media Contact
Company Name: info@advancesydneylimousines.com
Contact Person: Riaz
Email: info@advancesydneylimousines.com
Phone: +61 0418 412 413
Address:1490 Berger Dr
City: Sydney
State: NSW
Country: Australia
Website: https://www.advancesydneylimousines.com
Cum sociis natoque penatus etaed pnis dis parturient montes, scettr aieo ridus mus. Etiam portaem mleyo.